I try to make this post every week to highlight some of the many items in our store. These are all items from my store on ebay called feeding9onadime. If you would like to consider purchasing any of these items or another item in my store just click on the picture and go to the link. To see my whole store click here: http://stores.ebay.com/feeding9onadime/
1. God was good to point out these shoes to me. They are just beautiful!

2. Another great pair of shoes that I found!

3. This little guy was really cute and antique as well. I just love interesting antiques and my children love them too. We go into the antique store and they love the experience almost as much as I do.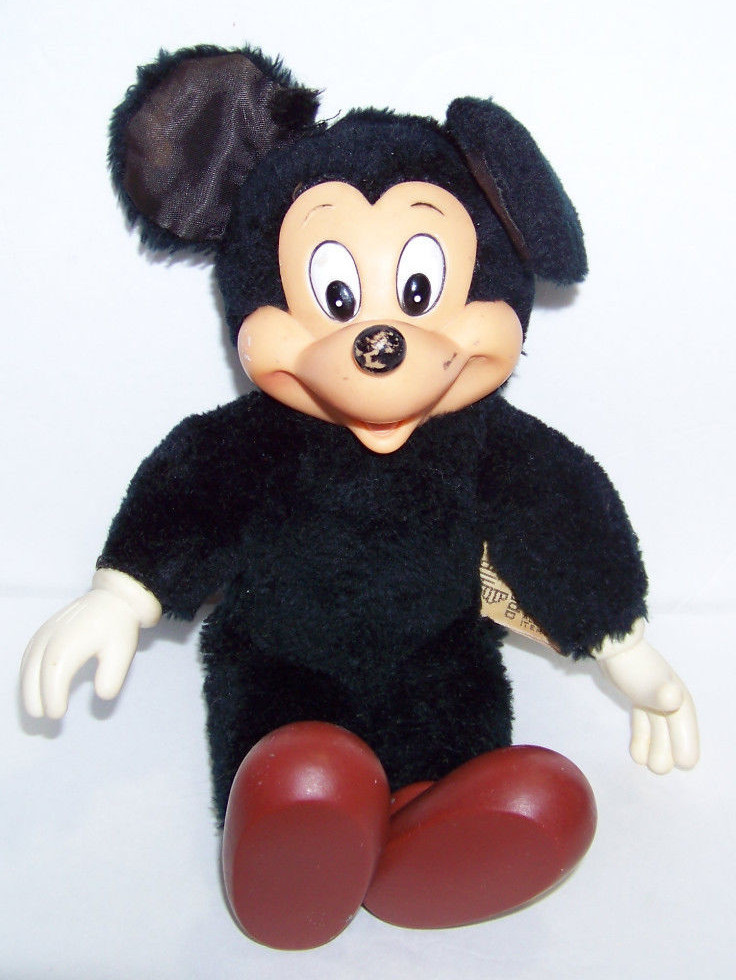 4. Travel Desk Set Office Organizer

5. A Bee-utiful Hair Clip made by my girls and I.

6. Butterfly Steampunk and Bead Hair Clip.

7.A great polo with Caribbean theme.

That's all for this week although there were many more great finds. Please look over our store and see if there is anything that you might want or consider. If you need extra measurements let me know and don't be afraid to make me an offer the most that could happen is that you might get a discount on the price.