Today I would like to try something new here on my blog. I would like to take a day and just share some of my top picks from my store. If this is something you would like to keep seeing please let me know in the comments.
1. This is a great blouse that I found and I would love to start selling more of this brand. I really like the style and I think others would as well. Just click on the picture to go to the listing.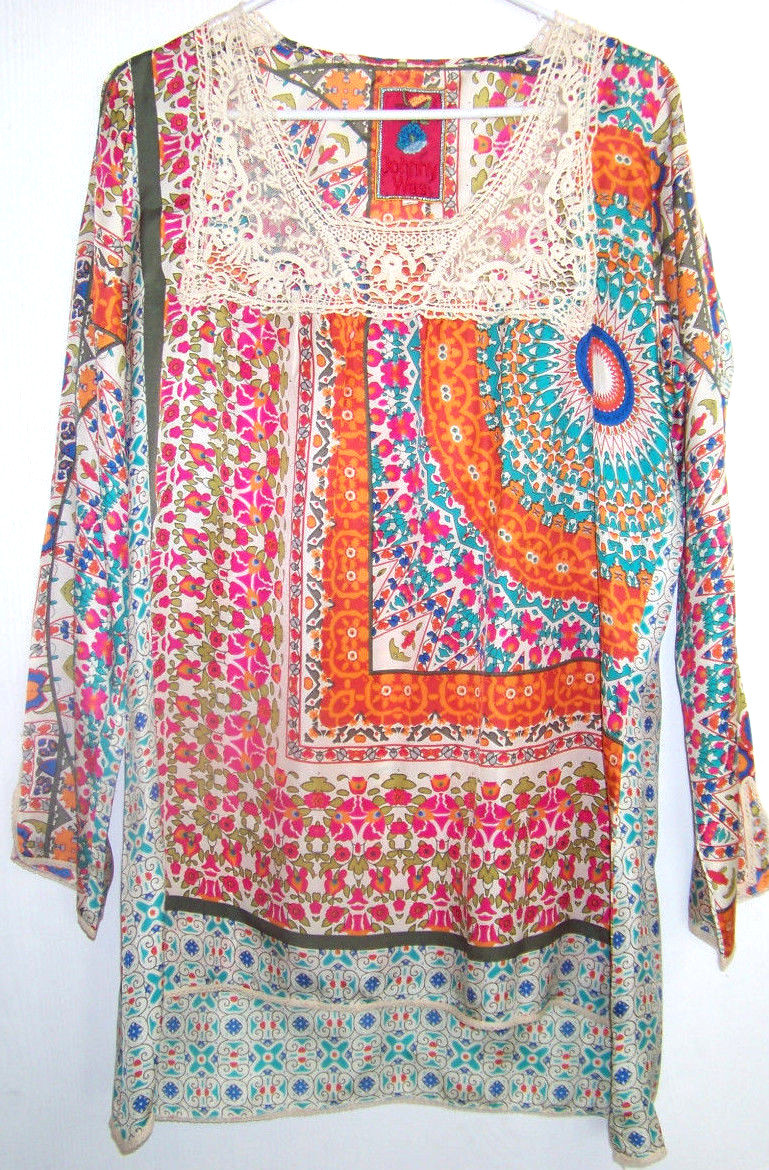 2. This is a blouse that is new with tags. I thought it was a great style and color.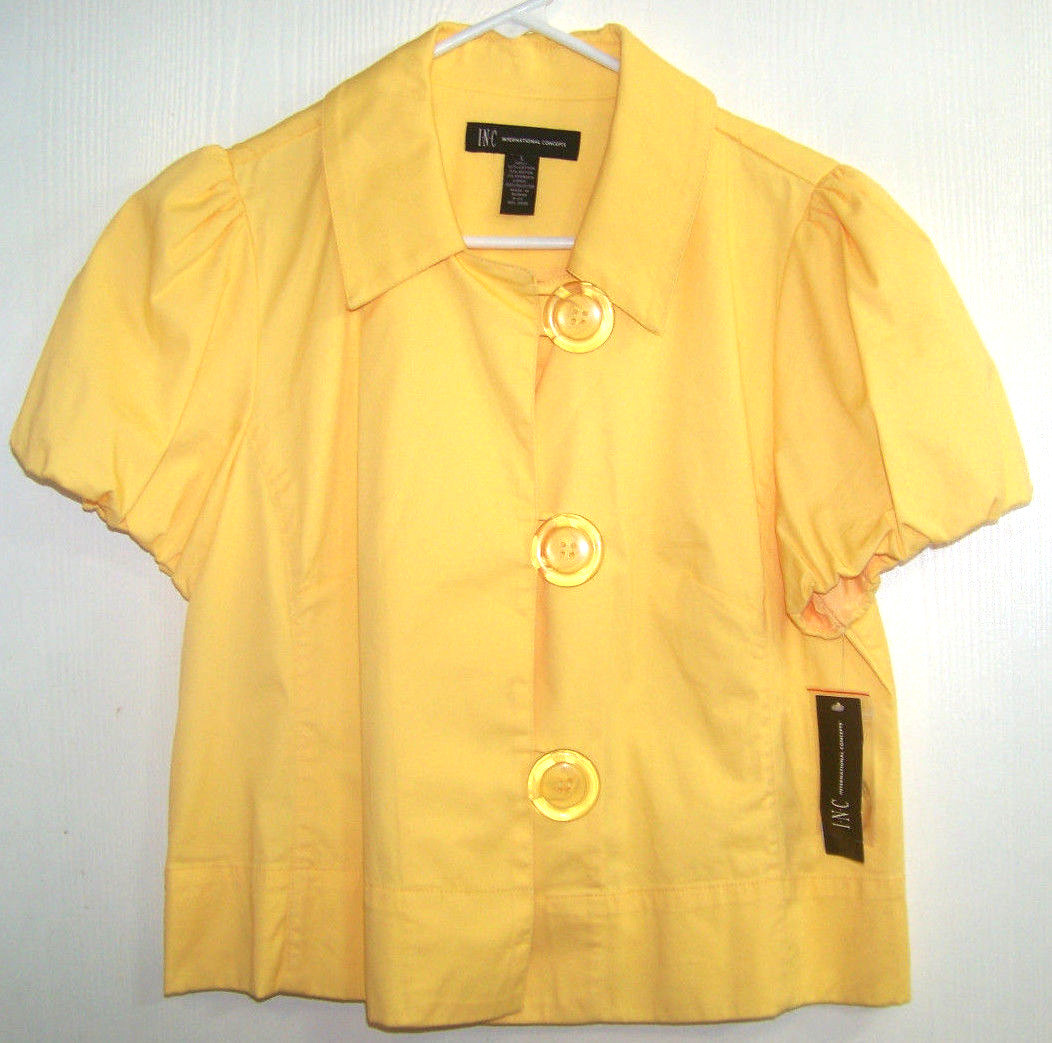 3. I really think this next one is super cute!

4. I really loved this one for its classic Hippie BoHo Peasant look.

5. This one is great for its rose color and flared hem.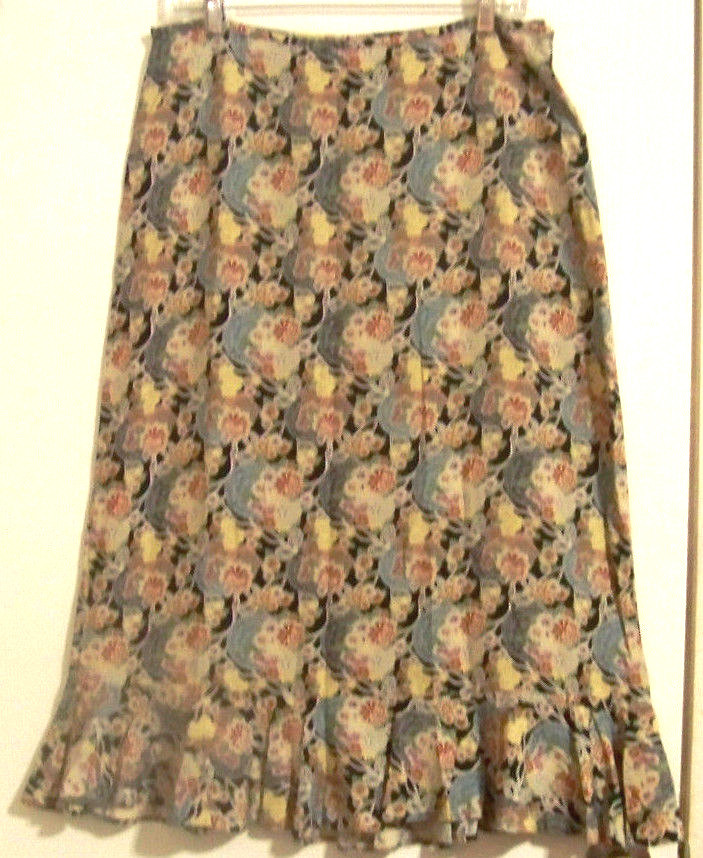 6. Here is a great purple paisley mixed with floral designed skirt.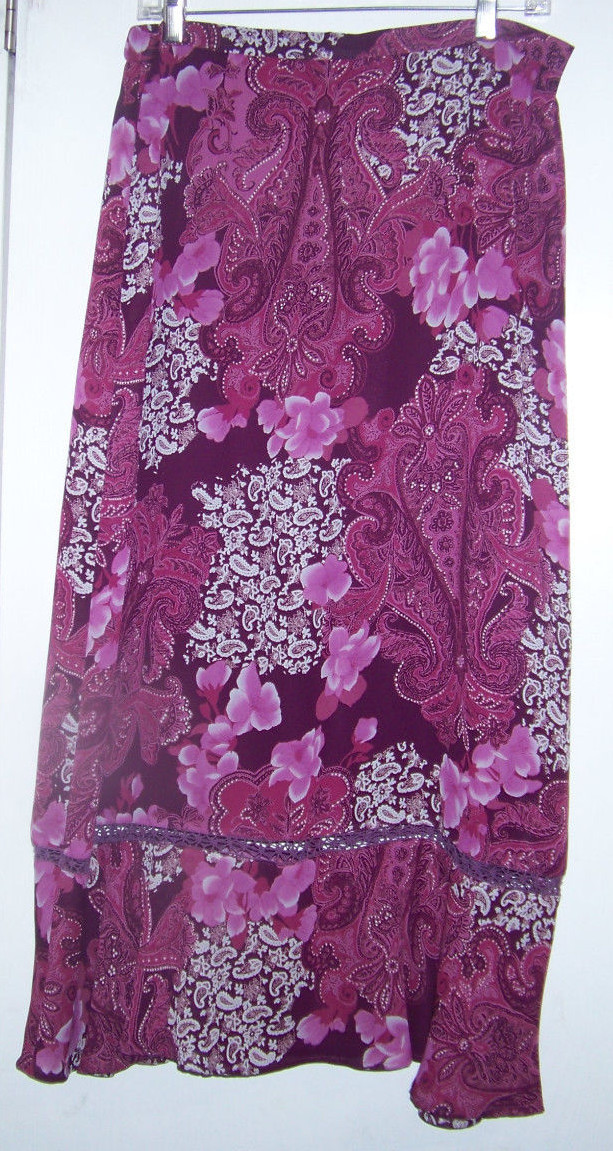 7. Ladies Full Outfit- This I just started and I think it will be great for learning how to make a modest outfit and having something ready quickly for a variety of occasions.

I could go on and on but today that is all I have time for. I hope you had a great time like I did! Stop by and take a look at
our store
. Right now much of our inventory is on sale. Who doesn't like a sale? Also I need more eye balls on my store so if you would be so kind as to share this post with your friends to help me get found that would be great! Don't forget to sign up for our store newsletter either. Thanks so much!
We shared this post at:
http://www.tazandbelly.com/
http://fromevijawithlove.com/