I had my two twinkies home with me while the other 5 were at church day camp and we had a lot of fun last week and didn't get to make this post. So here we are back at it again! Please click on the pictures to access the listings on ebay. These sales will help our family stay afloat and prosper. Thank you. If you would like to visit our store just click >
http://stores.ebay.com/feeding9onadime/
1. I really liked this orangy pinky ruffled blouse!

2. I really loved picking this one up. It was so cute and I was excited to find it while having a great time with my 3 girls!

3. This was a fun skirt with the best color ever. Green is my favorite! Just love those large polka dots.

4. She is a beauty!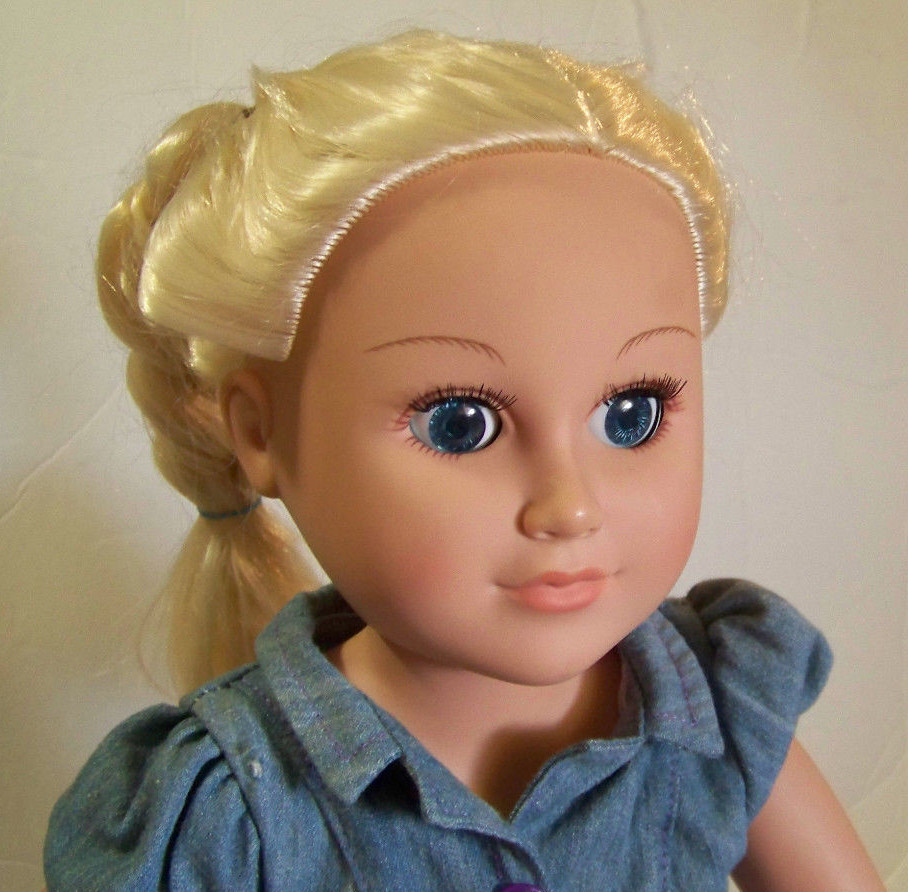 5. Her twin sister is also amazing!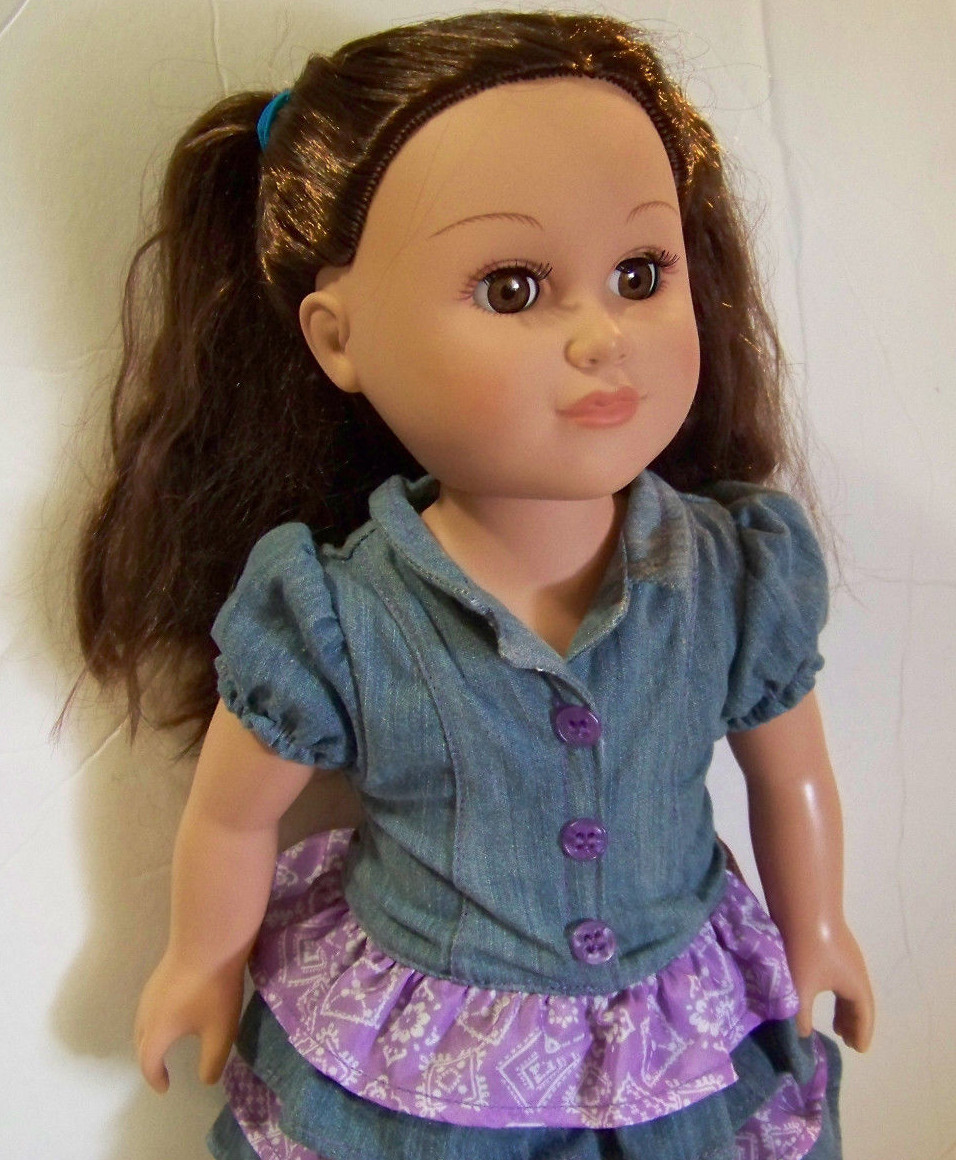 6. This polo is a neat one it has that faded look and is a hawaiian print as well.

7. I liked this shrug but it was too small for me.

8. This kids and I have started making earrings and it has been a lot of fun!

9. Here is the butterfly ones.

10. These are the key earrings. I have these listed in buy it now as well and there are a few more different kinds as well. Check them out in my store:
http://stores.ebay.com/feeding9onadime/

11. I loved these herb salad plates. Herbs are my thing! I have several different ones listed.

12. These boots are really neat and are so soft. They have a lot going on buckles and zipper and laces. If you are a great shoe shiner these could be great again!

This post was a little longer than my previous ones but that is because I missed one. Take care my friends and check back often for more "goings on".