This week has been going real good lots of work getting done in the house and on the ebay store as well. Here is this week's pics:
1. This is the Confetti Sprinkles Bear made for the Blizzard Drink from Dairy Queen. Just beautiful!

2. If you need some buttons for your Suit Coat or for any project you have, these are great! I also have buttons in gold and bronze.

3. This is a pretty purple blouse I found.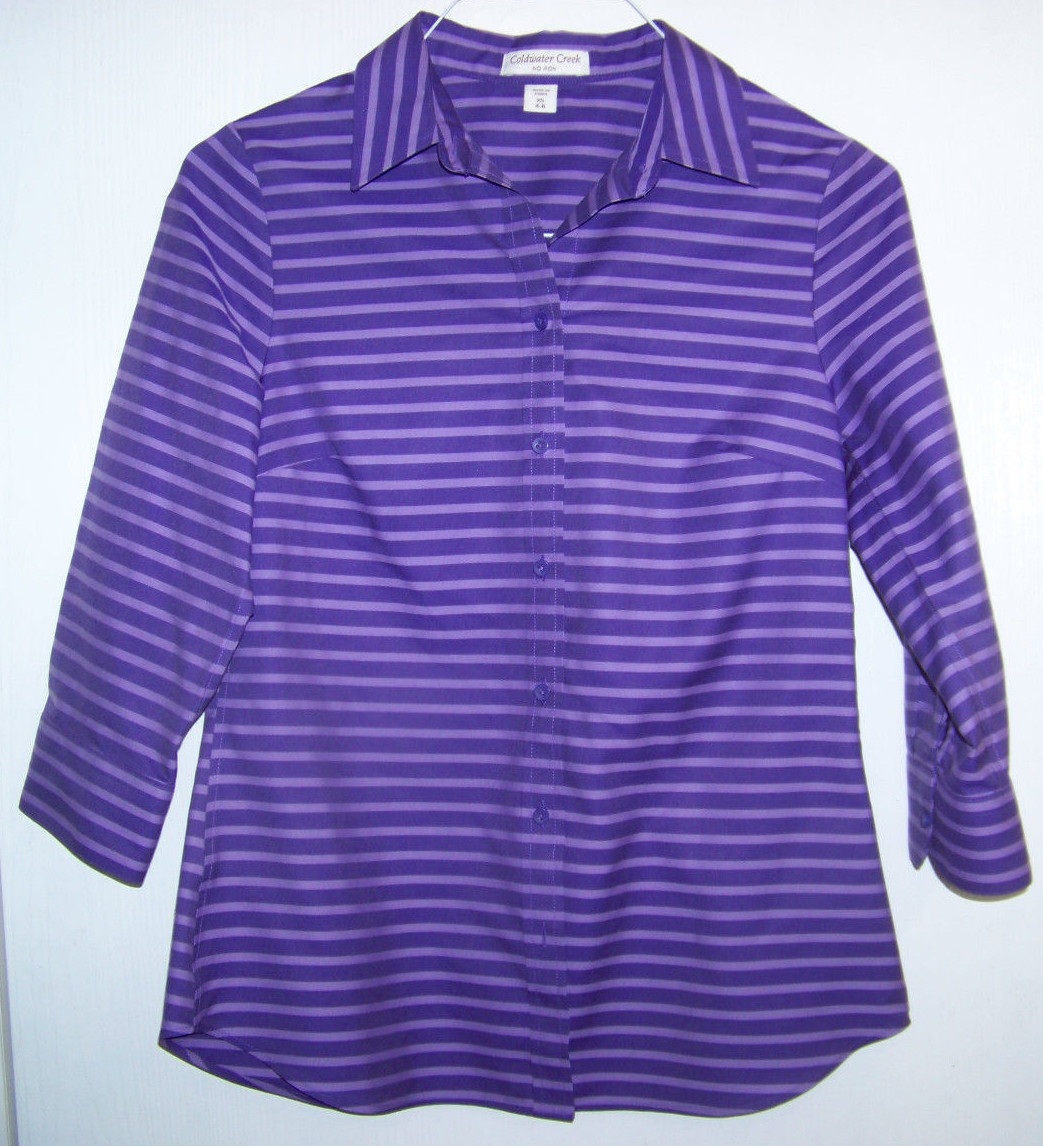 4. I found this one very beautiful and thought it was unique! What do you think?
5. I loved the color on this suit coat!
6. I thought this guy was quite cute. The tag says "Stork" but I think he is a buzzard or vulture. Great Disney store collectible.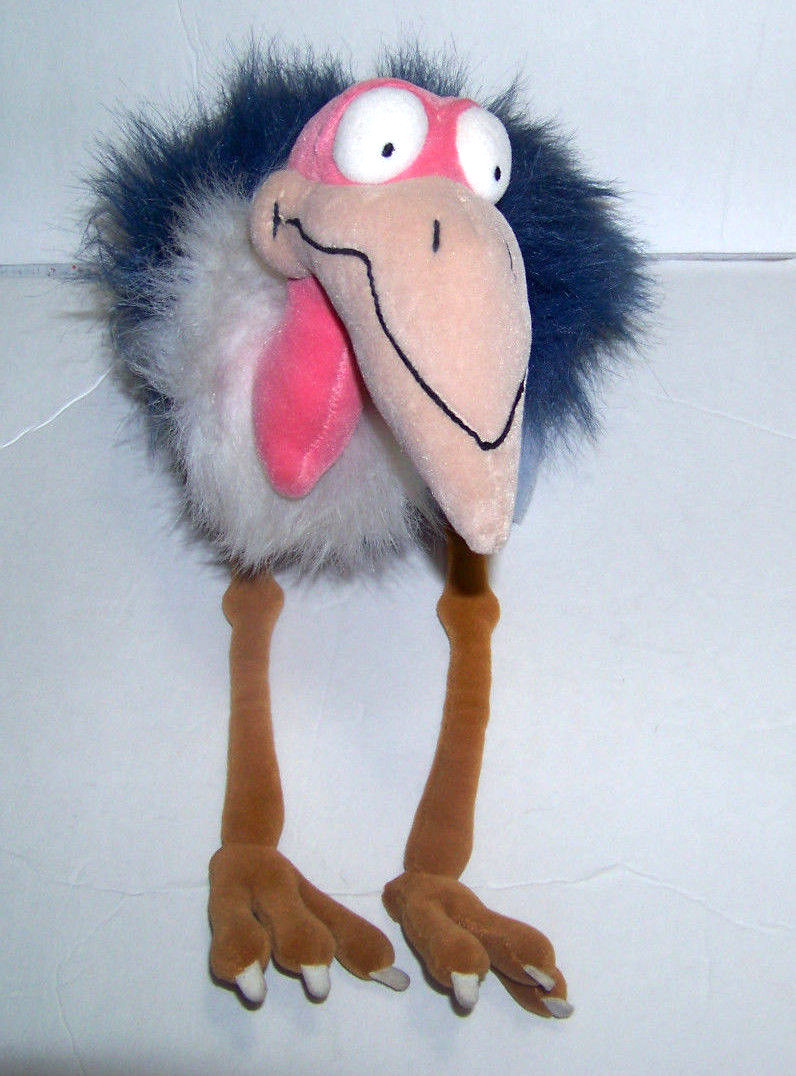 7. This was one of my favorite tops. It was so happy to look at. What do you think? You could even wear it with a light tan sweater if you wanted. I was thinking it would go great with a jean skirt or even a cream skirt. You small ladies or Juniors tell me what you think.

That's all for today, I hope you enjoyed the show. Drop me a comment to let me know which ones you liked or which was your favorite. Stop by next week for more of my favorite things!
We shared this at:
http://www.21rosemarylane.com/2016/06/share-your-style-link-party-71.html