Every week I will be putting up a list of my favorite listings up on the blog. To see them you can click on the picture or visit my store on the side bar.
1. A beautiful sublimation t-shirt in sun set colors with butterflies.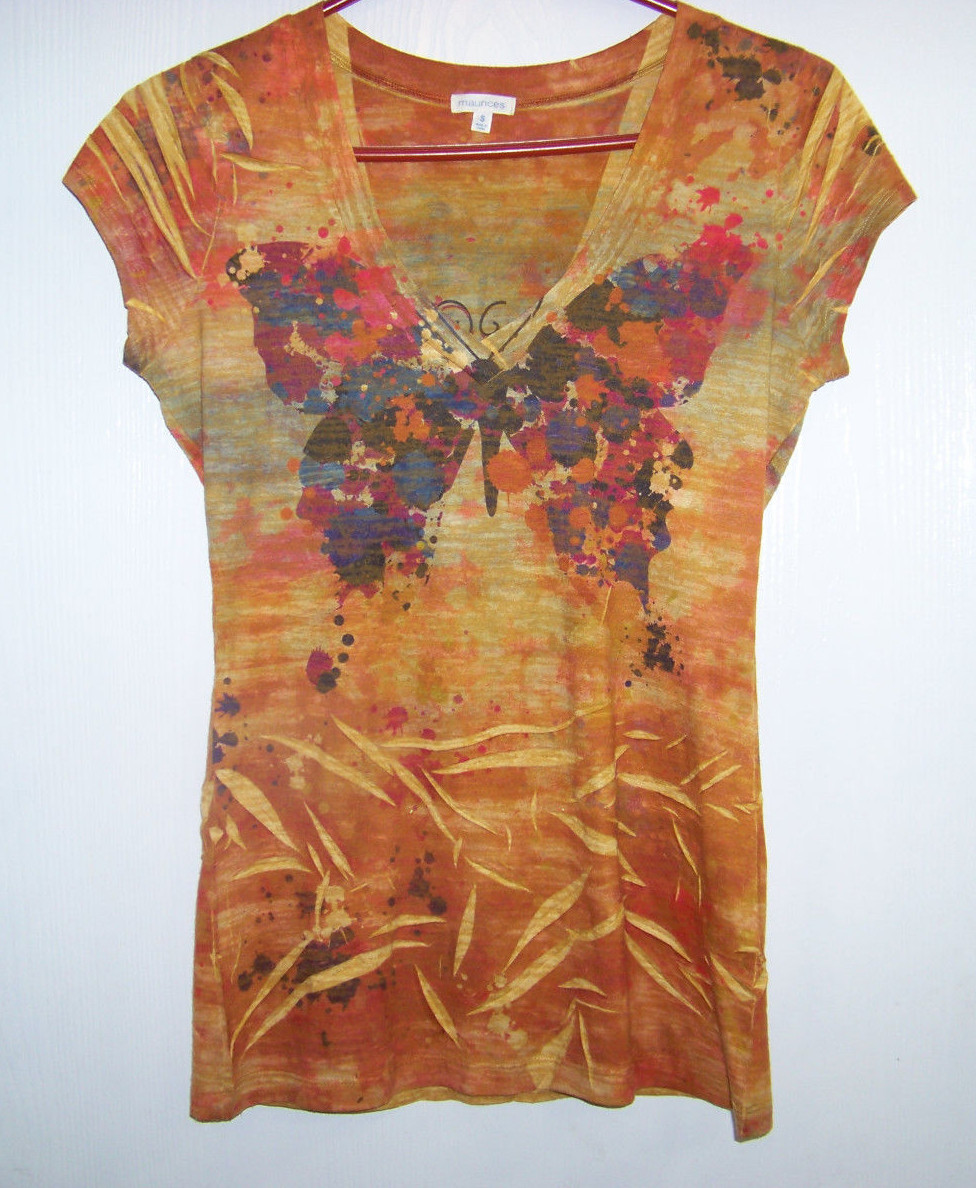 2. This was a fun one!
3. I thought this was a great find that my son found.
4. I really loved these shoes just beautiful!

5. I wanted to keep this blouse for myself but it didn't fit. So sweet!

6. The Boxer Mug was really neat!
7. Anti Nausea Bands are great if you need them.
Let me know what you think. We keep adding things every day!
Promoted blogs:
http://www.tazandbelly.com/
http://fromevijawithlove.com/