1. 2. & 3. We are now making homemade "steampunk" style hair clips. Let me know what you think! We are working on more designs coming soon!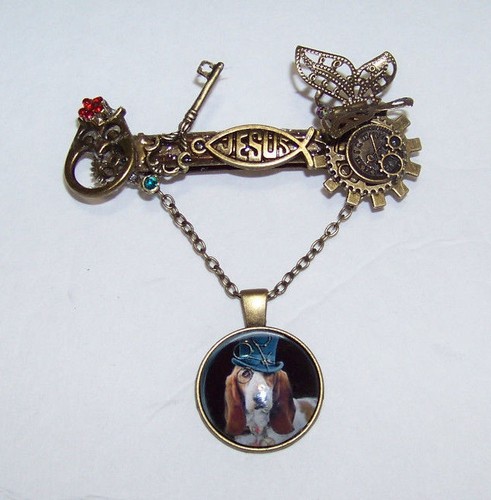 4. 5 little Olive Forks in Bamboo Pattern.

5. I really like this peach cup.

6. These were a good find.

7. For the littles.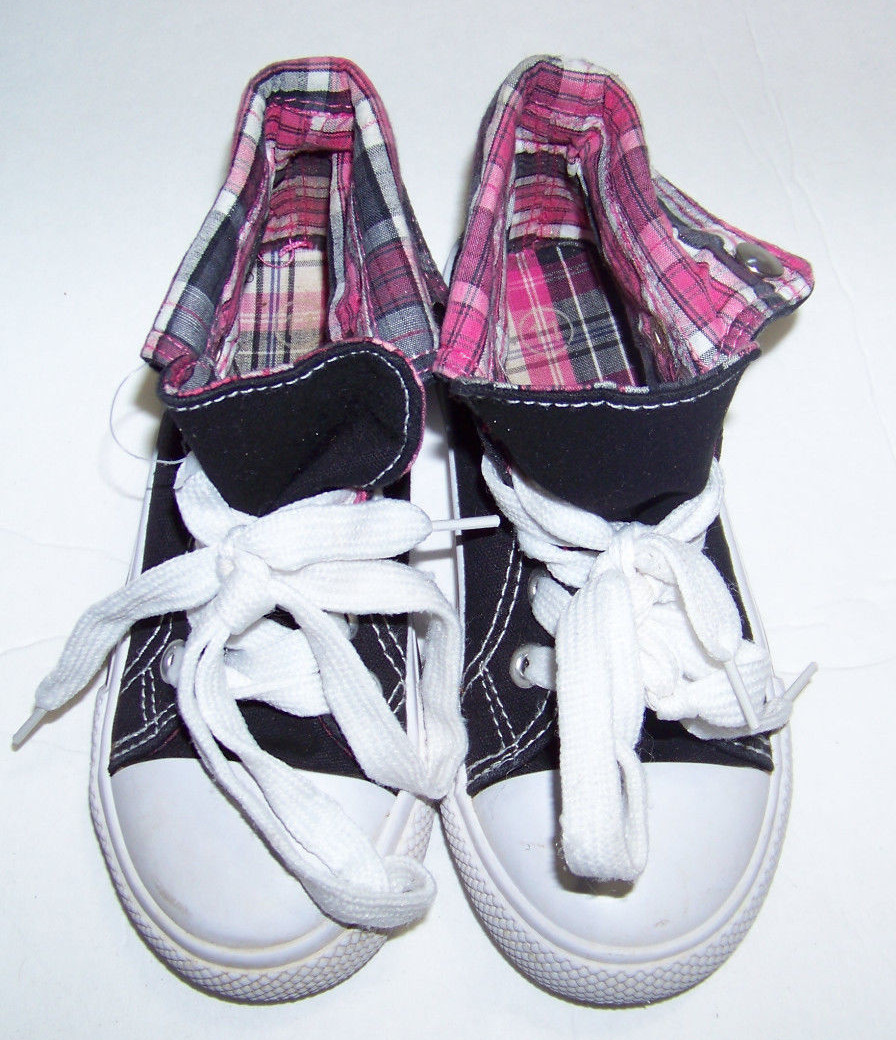 There were so many things this week that were really great. Please stop by and take a look at all the great items at our
feeding9onadime
store.
This post was shared at:
http://fromevijawithlove.com/2016/06/28/updating-plant-pots-and-wonderful-wednesday-5-june/