I was looking through some clothes the other night at my mother-in-law's house that had been handed down to her, and there were a few dresses that I wouldn't wear because of the tops but I thought they would be great for Zoi as skirts. They were just the right length that I like to see on her. So I took them and prayed that God would show me how to make them work. Here is what I decided to do with them.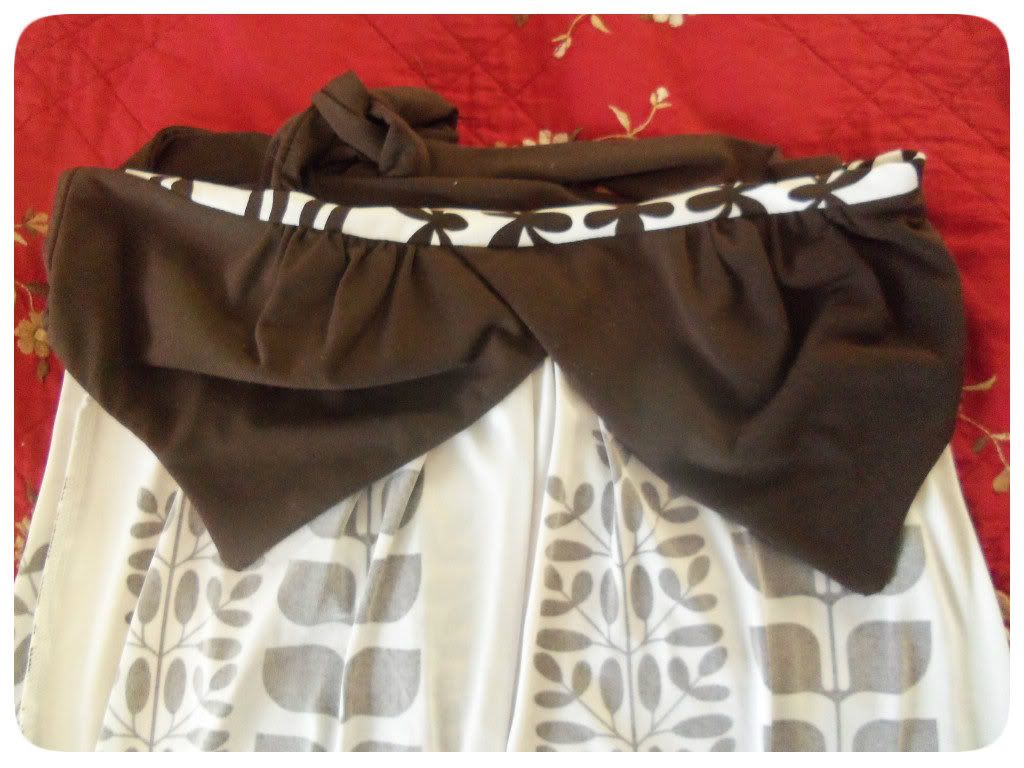 Turn the top under and sew down with a zig zag the clip off the extra part.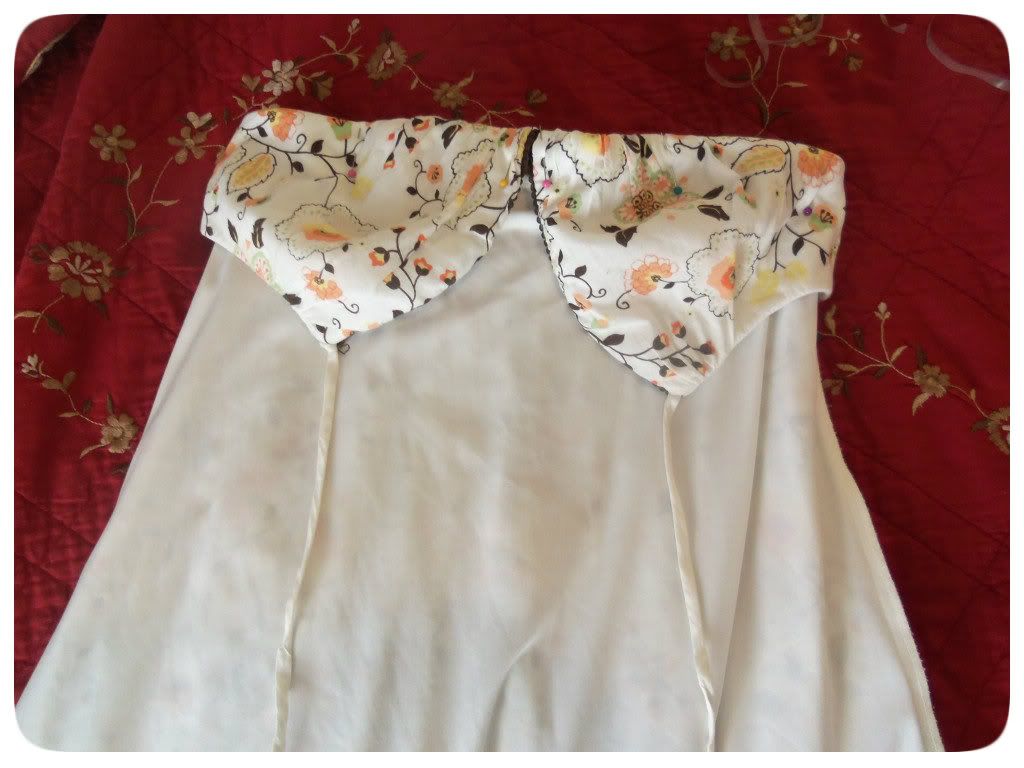 Same here.
This one I just folded the top over a second time and then did the zig zag
so that I didn't have to cut any extras off since there was extra room.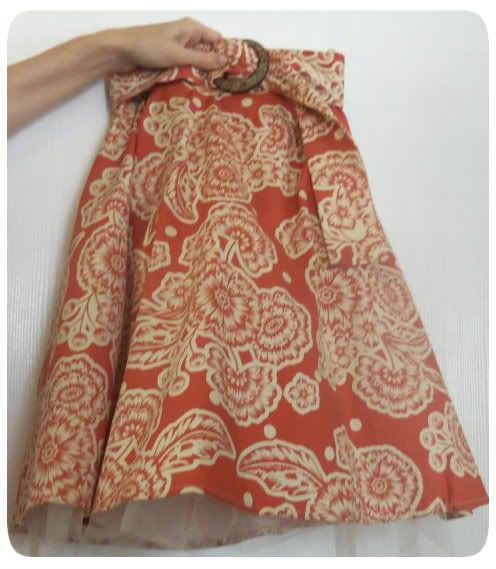 This one cinched up good with the belt that came with it. It also covered the
stitching good too. I just tacked the belt on in a few places so that she
could make it work easily.
This one cinched up great without taking it in.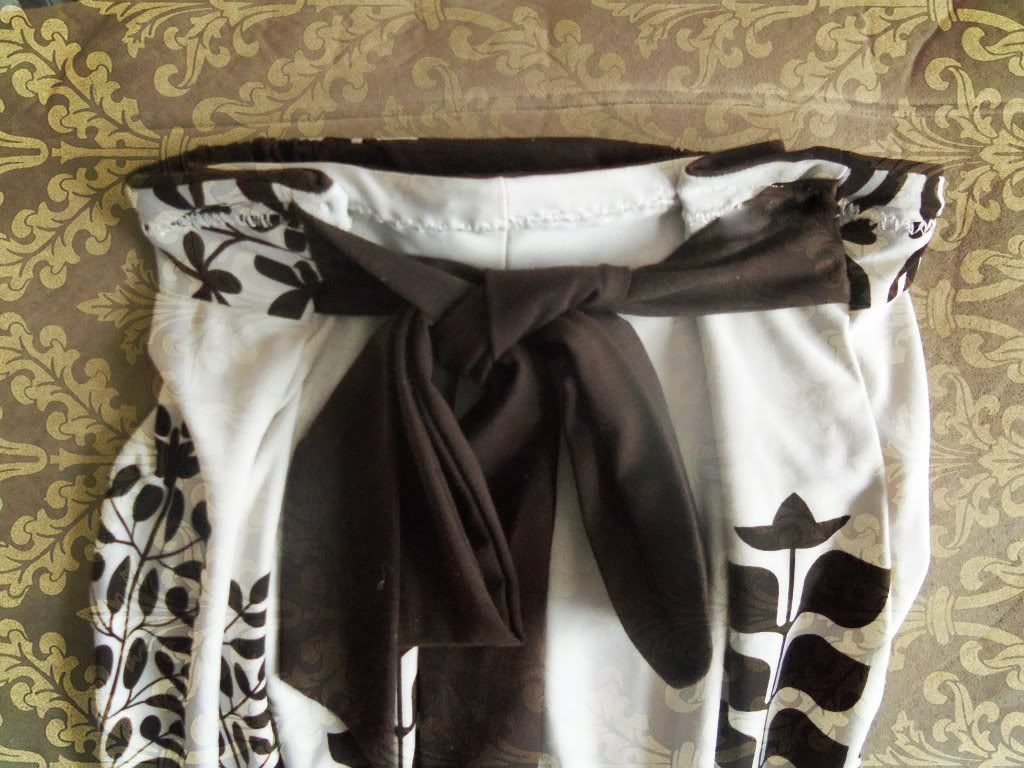 I made a little mistake with this one but I will work on it.

What have you refashioned?
Today we went to a party and shared our post. Maybe you would like to visit as well.
http://igottacreate.blogspot.com/