We had so much fun on Zach's birthday party! Zach got almost everything that he had wished for and even more than he wished for in some cases. We had a few friends over and they enjoyed nachos with chili and nacho cheese served out of my crock pot and rice warmer. Plus we had some extras like sliced jalapenos and Kefir water or hot herbal tea. Nana brough over the cake early and we had ice cream cake that had little squares of cheese cake on the top it was called a blizzard cake from Dairy Queen. My dear husband refered to the little squares as crutons and they really looked like them too but thankfully they didn't taste like them. Then came his presents and this year he was blessed with some great toys and gadgets.
A Police Helicopter from Dad
A new MP3 player from Dad (his other one died, plus he can also read from it)
I found a complete set of Curious George 40th Aniversary book in great condidtion at the thrift store in excellent condition.
Plus a Grafield Book
Zeb found him some movies at the thrift store with his own money!
One was Fly Away Home and the other was about the 3 Stooges.
Then today his costume came in that we wanted to review!!!
He put it on and has been playing in it ever since. He chose a character from Star Wars the Clone Wars named Jango Fett and loves playing in it. I don't really think he knew who the character was until after it arived. So I looked the character up online so that we would know more about him maybe we can find the movie to watch later so that he will know all about it. Then we could go to our local library and check out a book as well. In fact checking out the book would probably be better since he loves books and I need to return some.
As you can see Zach was excited and so was everyone else!
Jango Fett
Outside on his missions.
article on Star Wars



The

costume company

has all kinds of costumes not just Star Wars but also t.v. show and movie costumes and even period costumes. If you are thinking like I am this would be a great way to study different people in history.
We shared this post at: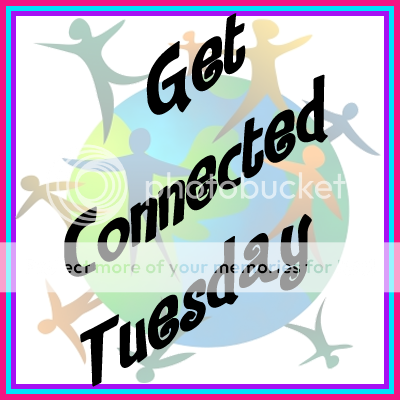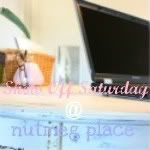 http://clairejustineoxox.blogspot.com/p/buttons.html